Where every kid is
seen.known.loved.
Download Our Salvation Conversation Guide
This digital guide will help you navigate talking about salvation with your child step-by-step.
The Parent Cue App
The Parent Cue App is designed to help every parent do something each week to move their child toward a deeper faith and a better future. Every week, we update the app with our current kids lessons for all age groups. You can find video lessons, the main point for the week, the Bible verse for the week, and more!
To use The Parent Cue App:
Download the app from the app store.
Register for a free account.
Search for Access Church in Lakeland, FL.
That's it!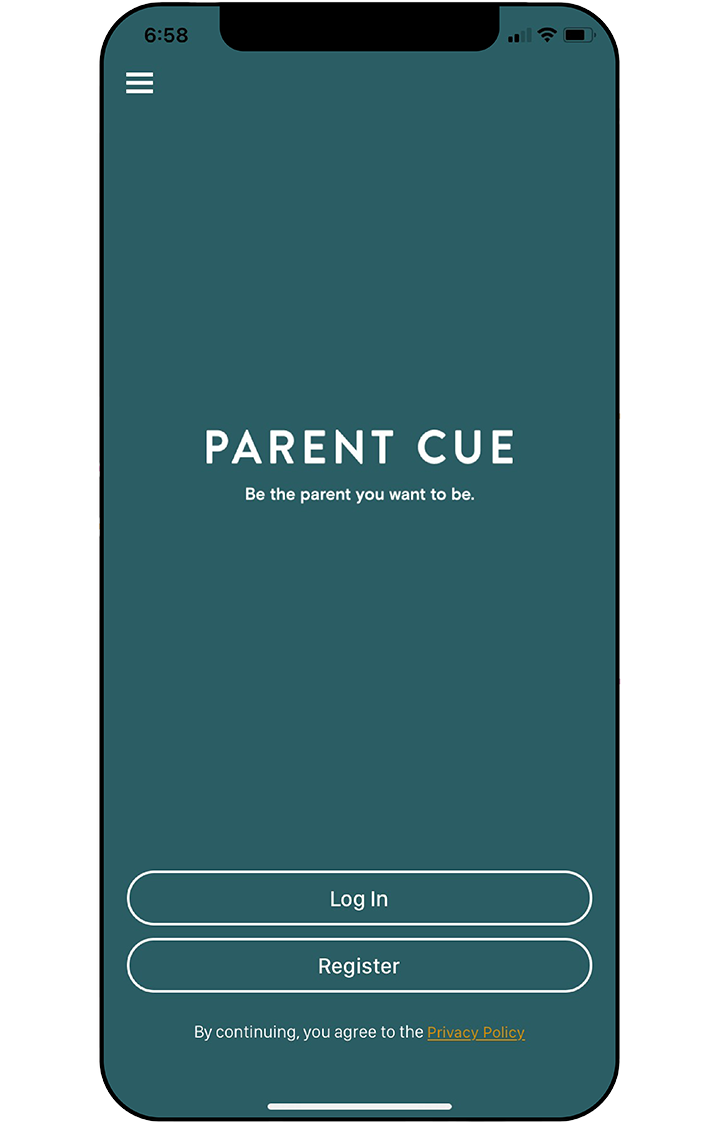 Family Resources
Check out our resources page for Bible, book, and devotional recommendations for you and your child!
Weekly Lesson Recaps
We want to partner with you to move your children to a deeper faith and better future. Every week, we would love to send you a recap of what your children learned about in Access Kids.
Click the buttons below to receive updates that will help you continue the conversation with your family all week long.
To receive text messages:
Text "accesskids" to 97000.
That's it!
Baptism Guide
We are so excited that you and your child/children are considering baptism. We've created this Baptism Guide for children ages 8 and up to help you determine if your child is ready for baptism.
We want to
know
your family
From birthday cards to personal name tags—we want your kids to be seen, known, and loved at Access Kids.
In two minutes, you can help our team stay intentional by updating your family's information.
I'm the Access Kids pastor. I love my husband and my four children! I oversee Sunday shenanigans for kids and equip the team to provide fun, consistent opportunities for kids to know the Gospel and what Jesus did for them. I'm passionate about helping kids take the next step in their relationship with Jesus, and I'd love to connect with you!